About the Instructor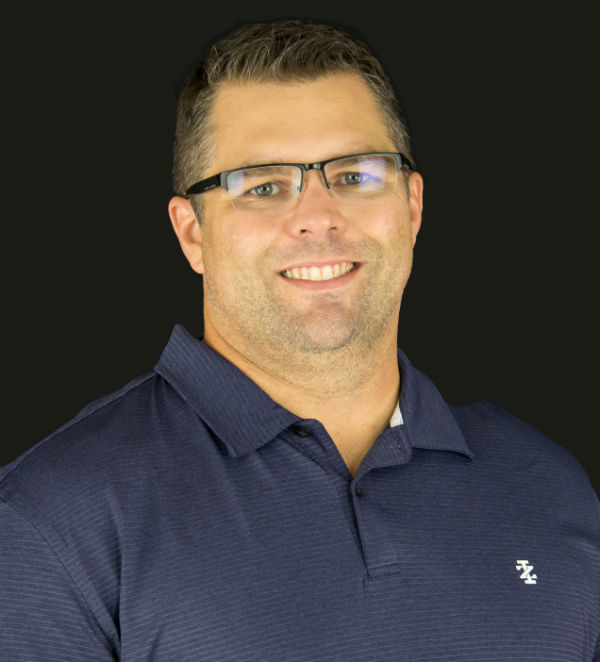 My name is Andy Erickson. I am a NRA Certified Instructor and am certified at the South Dakota Law Enforcement Training Center to teach the South Dakota Enhanced Concealed Pistol Use of Force course.
I have a passion for shooting sports and hunting. I thoroughly enjoy interacting with people and teaching them the way to safely use and enjoy firearms and the exercise of our Second Amendment rights.
I enjoy deer and pheasant hunting but my real passion is competitive shooting. I compete in USPSA pistol and 3-gun matches. I believe there is no better way to sharpen a shooters skills than through competetive shooting sports, even if it's not serious and just for fun.
Reviews
"Andy - thank you for a very interesting, informative and fun class on Saturday. I am excited to get out and shoot again thanks to taking your class. I would definitely recommend this class to any of my family members and friends - you did a great job of not making us feel stupid for all the questions that were asked. :)"
-Becki F - Women's Intro to Handgun Class
"Andy,
My son and I enjoyed your enhanced concealed carry course. We found it informative, well structured, and planned. I would strongly recommend your course for those interested in pistols and the considerations involved in concealed carry.
Thanks again.
-Galen - SD Enhanced Carry Permit Class