About the Instructor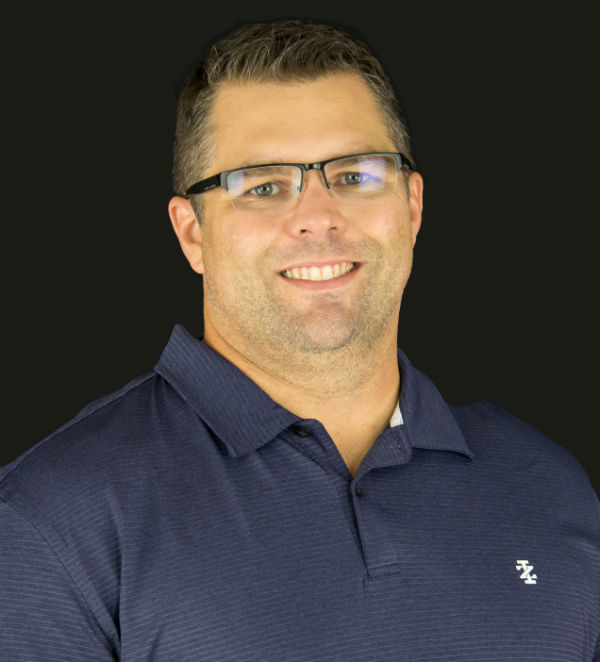 My name is Andy Erickson. I am a NRA Certified Instructor and was certified at the South Dakota Law Enforcement Training Center to teach the South Dakota Enhanced Concealed Pistol Use of Force course.
I have a passion for shooting sports and hunting. I thoroughly enjoy interacting with people and showing them the way to safely use and enjoy firearms and the exercise of our Second Amendment rights.
I enjoy deer and pheasant hunting but my real passion is competitive shooting. I shoot NRA Service Rifle matches and compete in USPSA pistol and 3-gun matches. I believe there is no better way to sharpen a shooters skills than through competetive shooting sports, even if it's not serious and just for fun.