Details

Published: Tuesday, 06 March 2018 17:17
Written by Andy Erickson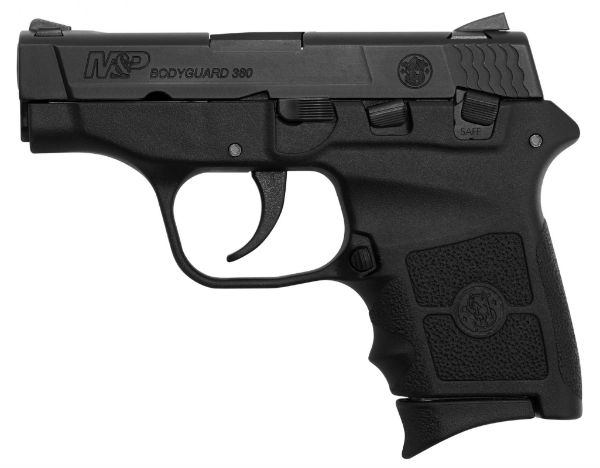 What is the best pistol for you to buy for your very first pistol? Like the answer to all sorts of questions in the world, it depends. But the best first handgun is definitely not a small one.
If you think that last sentence was stupid, hold off on your judgement and hear me out.