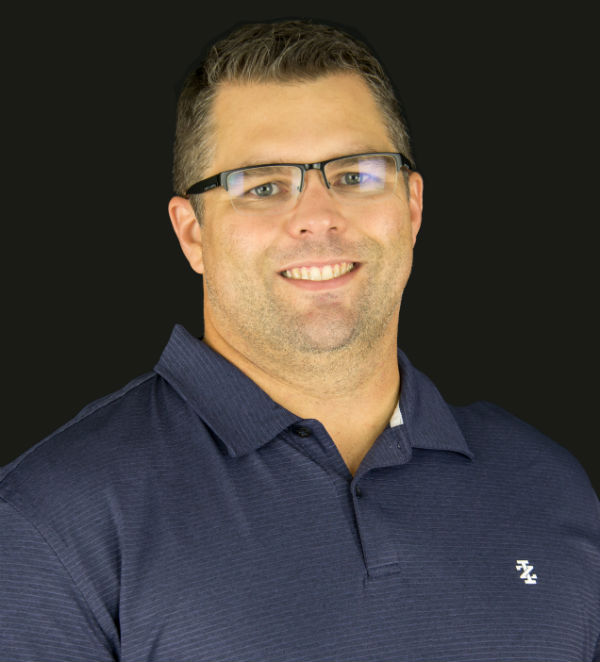 My name is Andy Erickson. I am a NRA Certified Instructor and am certified at the South Dakota Law Enforcement Training Center to teach the South Dakota Enhanced Concealed Pistol Use of Force course.
I have a passion for shooting sports and hunting. I thoroughly enjoy interacting with people and teaching and coaching them how to shoot, and the way to safely use and enjoy firearms and the exercise of our Second Amendment rights.
I enjoy deer and pheasant hunting but my real passion is competitive shooting. I compete in USPSA pistol and 3-gun matches. I believe there is no better way to sharpen a shooters skills than through competetive shooting sports, even if it's not serious and just for fun.
Reviews
"I've spent most of my shooting career with handguns and signed up for Andy's rifle class because I wanted to learn the basics as well as some intermediate-level AR rifle skills. Early on in the class, Andy corrected my shooting stance and position which lead to an immediate improvement in my accuracy. He did a nice job of building on each lesson till the end of class when he had us moving and shooting fast yet still expecting accuracy. The class was really fun. I learned a lot and went home with skills that I need to work on. I would highly recommend this class to anyone wanting to build proficiency with their rifle."
Corey Howard - AR Rifle Skills Class
"This was the best day ever! I learned so much from Andy and I went from not knowing or touching a gun to handling a gun with no fear! I came home with a great feeling of excitement that I want to learn more! Andy I can't thank you enough for the wisdom, encouragement, listening, and humor that was given to me and all the ladies. It was a great time ladies and thank you as well!"
-Stacey M - Women's Intro to Handgun Class

"I had a great experience. Thanks Andy for being patient with all of us and still have a sense of humor!!! Very informative and I also felt more comfortable being able to handle a gun and feeling safe. I do learn better with hands on, so being able to handle a gun in classroom prior to going to the range made a big difference. Thanks again. Had a great group of ladies in the class as well!!!"
-Julie K - Women's Intro to Handgun Class
"Andy - thank you for a very interesting, informative and fun class on Saturday. I am excited to get out and shoot again thanks to taking your class. I would definitely recommend this class to any of my family members and friends - you did a great job of not making us feel stupid for all the questions that were asked. :)"
-Becki F - Women's Intro to Handgun Class
"Andy,
My son and I enjoyed your enhanced concealed carry course. We found it informative, well structured, and planned. I would strongly recommend your course for those interested in pistols and the considerations involved in concealed carry.
Thanks again.
-Galen - SD Enhanced Carry Permit Class