Details

Published: Sunday, December 04 2022 13:02
Written by Andy Erickson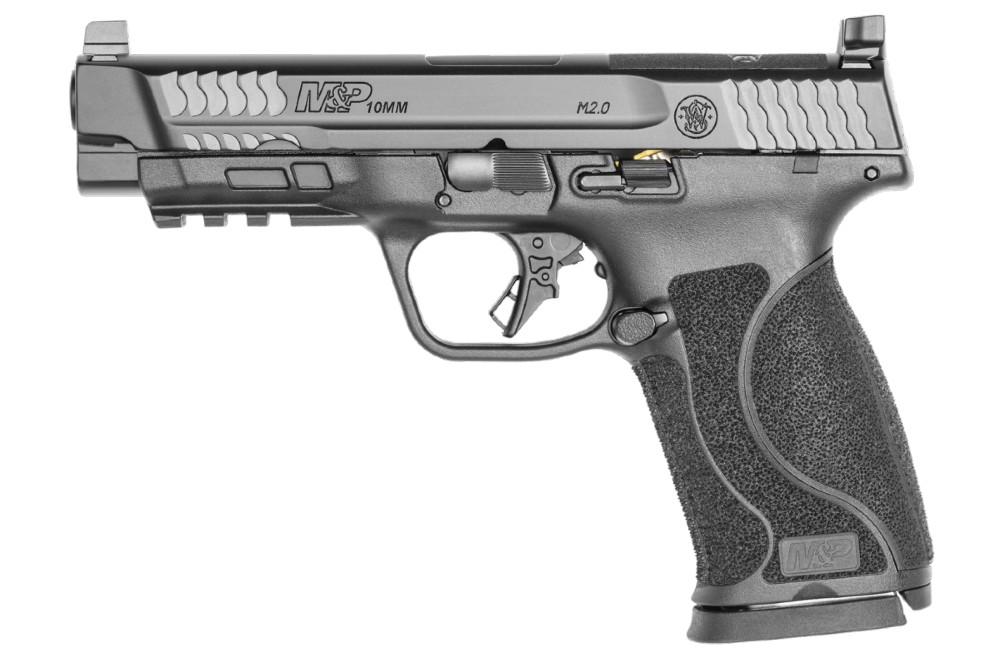 If you are trying to decide what pistol you want to invest a sizable chunk of money in, you want to know you are getting the most for your money. If you are new to pistols, it can be hard to know what's a good value and what isn't. I'll try to help.